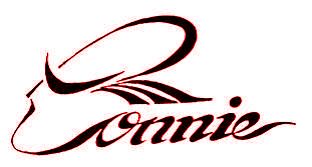 Welcome to the Connie's Skin Care! Escape into a world of total comfort, relaxation, and rejuvenation. Treat yourself to a luxurious experience...you deserve it! Our service will make your stress fade away. Our friendly, professional beauticians will advise what you need; provide you with treatment of highest quality; eventually revitalize your skin, your mind, and your soul.
歡迎來到康麗美膚家園
!
康麗美膚家園,將為您提供一個解除壓力,開放心靈的空間!
康麗美膚家園,以一流的設備、精湛的技術、星級的服務、大眾的消費水平,一定会成為您貼心的私人美容顧問。
康麗美膚家園,將繼續以"給我一次服務的機會,還您一個美麗的人生"為宗旨,為各界愛美人士,提供美的平台,讓更多的女性擁有自信及高品質的生活。
我們的使命是讓更多的女人美麗、健康、優雅!留住青春的伊甸園!
您的美麗是我們不懈的追求!
Indulge yourself with one of our special packages, and experience a specialized combination of treatments that will perfectly improve your skin and spirit. Our first-class service includes a variety of scrubs, aromatherapy, skin care, facial protection, and complete packages. Our staff is highly trained and your privacy is assured.
Tuesday ----Saturday: 09:30am-6:30pm
For Appointment: (408) 963-9788
10430 South De Anza Blvd, #110

Cupertino, CA 95014